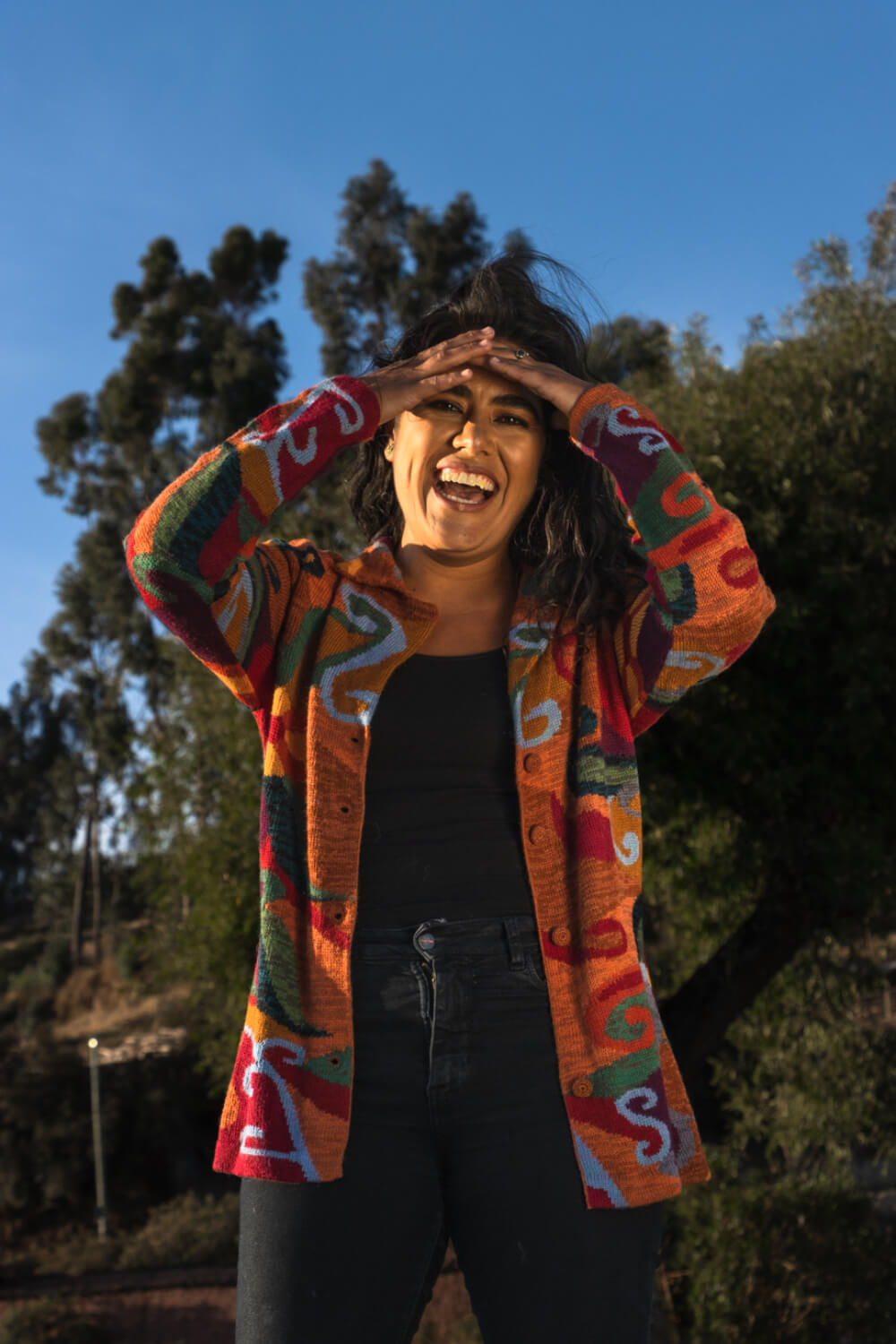 Astrid
I am Astrid, curious at heart, craftswoman, architect by profession and lover of nature and its rhythms by choice. Since child, the one who asked questions, the stubborn as people used to called me... as a grown up, the one who creates and turns things around. It is from here that I connect with myself and with others with our roots, our gifts and what we can weave together in common to make this experience called life one of the best, being aware of the space we inhabit and the impact we have with our daily acts.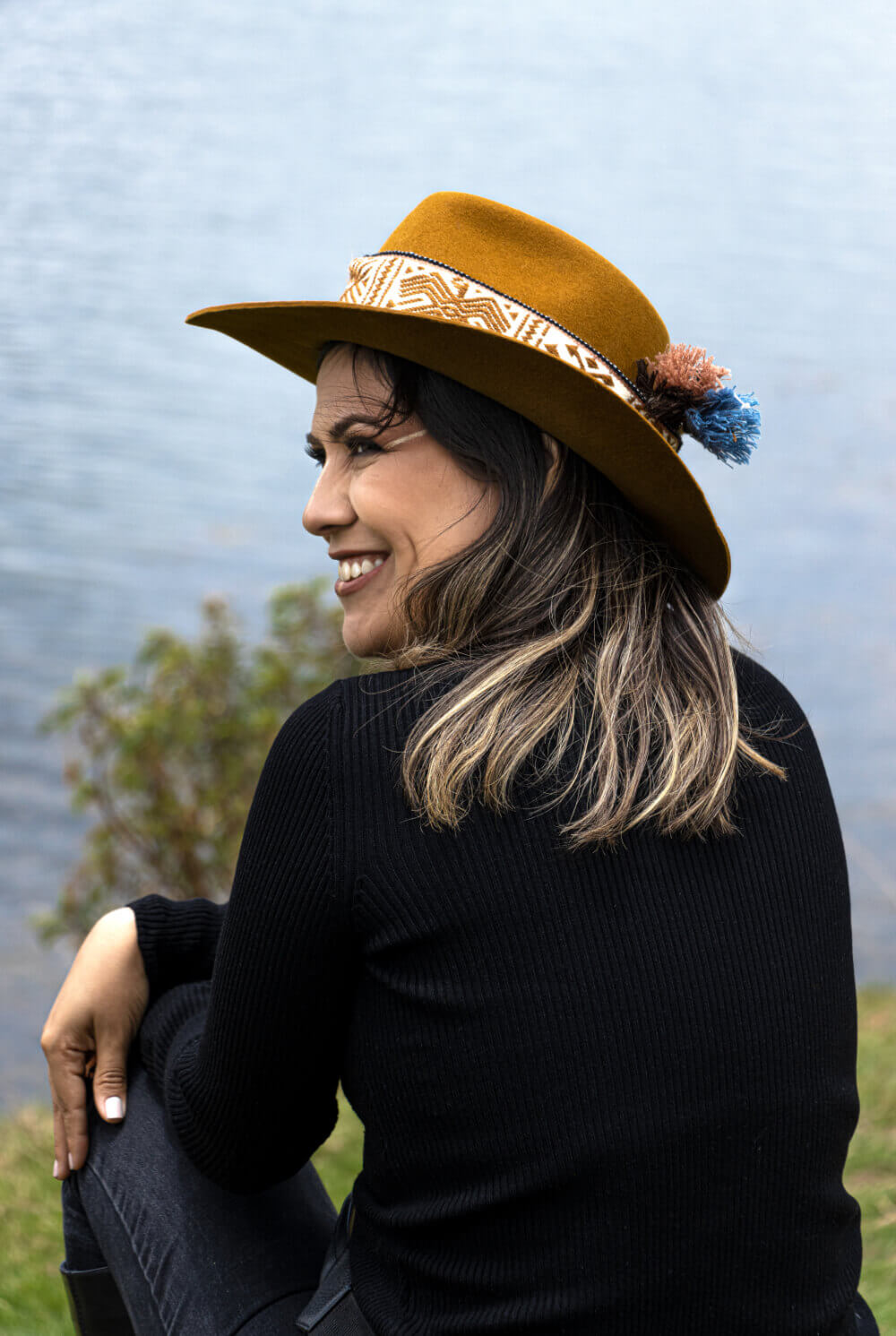 Jeka
I am Jeka, a lawyer by profession and passionate about just causes/justice. I am convinced that every good deed, no matter how small, generates a change. I'm involved in the development of sustainable issues and willing to contribute a grain of sand by making a community from person to person.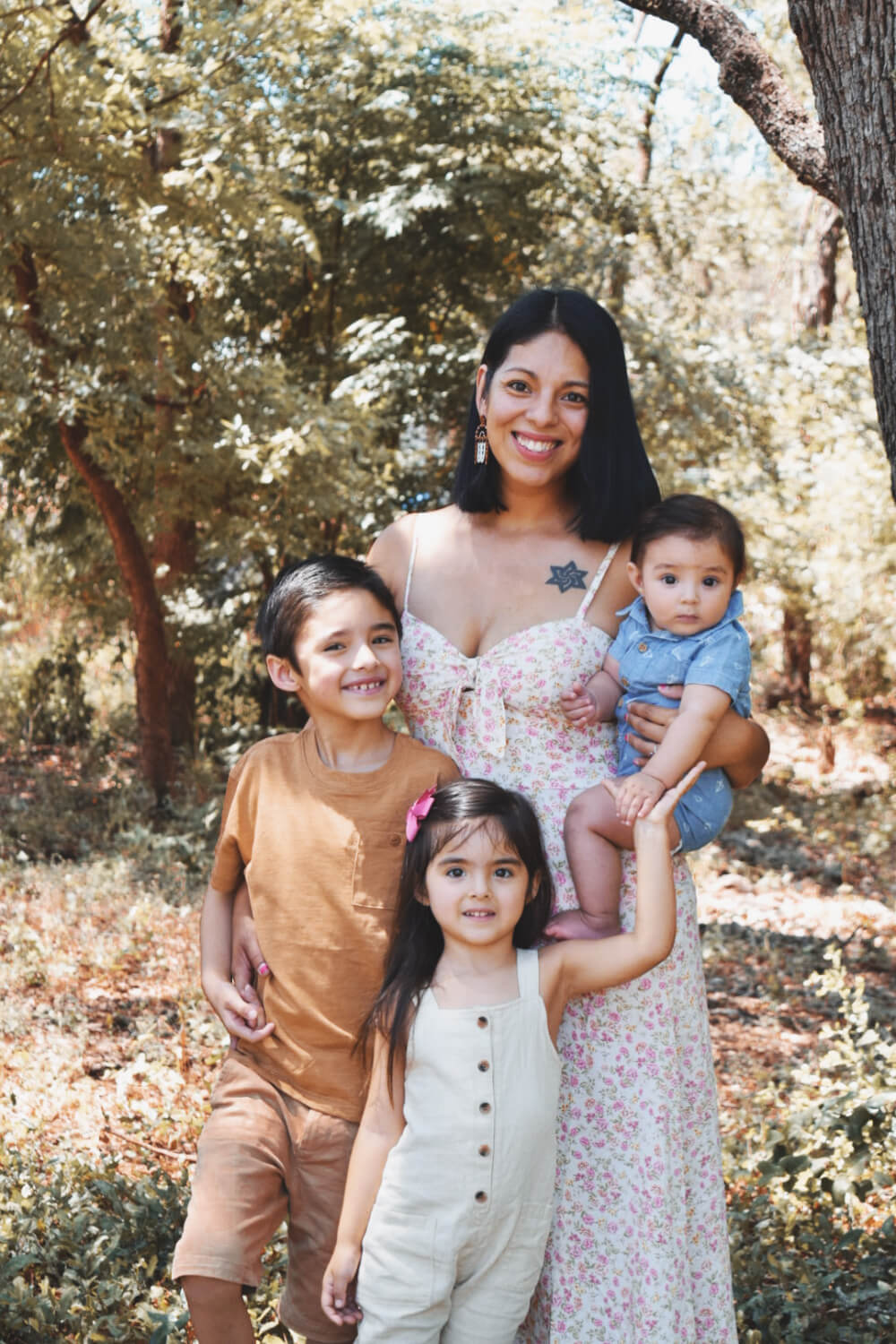 Lu
I'm 32 years old and I live in Texas with my husband, three kids and 4 dogs. I'm a certified Reiki healer and I'm currently pursuing a degree in Psychology: Life Coaching so I can assist, motivate and empower others in their journey. I'm passionate about astrology, herbalism and crystals! I am here because I believe we can co-create a more balanced world in community with our Planet, our cosmos and each other.